Kodlot was founded in 2020 to match the demand for technical solutions in the fields of data engineering and cloud computing. With the experience and knowledge gained through many years of software/data engineering, the goal for the team was set to bring the highest level of services in these domains.
Kodlot's name decryption:
kod (English: code) – a language used to program (= give instructions to) computers.
lot (English: flight) – when something flies or moves through the air.
odlot (English: departure) – a change in what is usually done or how something is usually done.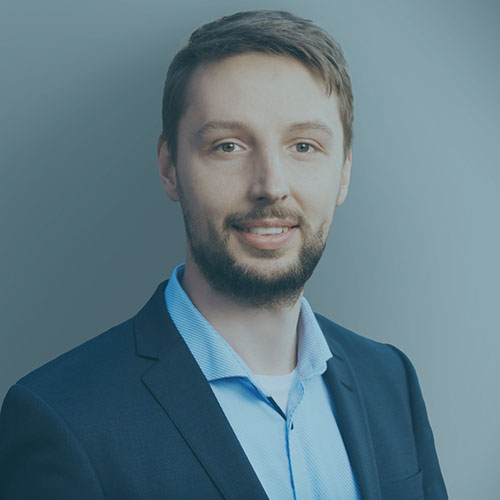 Krzysztof Słowiński
Data Engineer Consultant
Krzysztof is a data engineering consultant with 10+ years of hands-on experience. His core competencies are getting projects across the finish line and delivering quality software components, which is achieved through clean, readable code, several sets of tests as well as detailed documentation.
Focus areas:
· Architecting and developing data processing solutions at scale
· Resolving particular data processing problems
· Building data platforms using infrastructure as code
Technologies: Python, TypeScript, Scala, AWS, Spark, DBT, Docker, Git
Free time: Beach volleyball, biking and dancing Lindy Hop.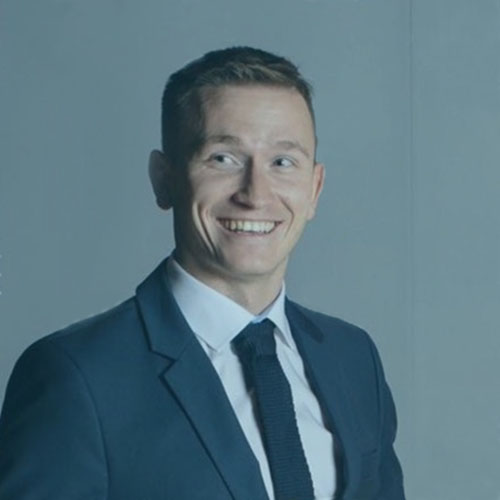 Przemysław Mikulski
Data Engineer Consultant
Przemek is a data scientist/data engineer with 7+ years of work experience from medtech, manufacturing and the financial industries. He knows how to carry projects from the research phase through multiple iterations and all the way to the final solution, which is achieved by fact-based investigations.
Focus areas:
· Creating clear and seamless data engineering pipelines to enable analysts to run data driven insights
· Resolving particular data processing problems and optimizing the data delivery processes, thus empowering business stakeholders
· Analyzing data and use ML techniques to solve business problems using quantitative methods
Technologies: Python, AWS, Airflow, JH, Mongo DB
Free time: Sailing, triathlon, hiking, backpacking activities.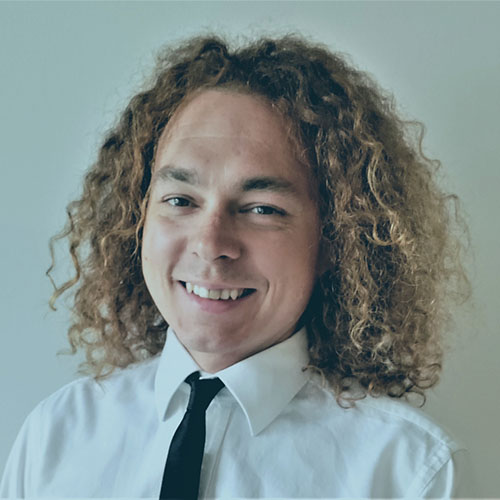 Tomasz Tokarczyk
Business Development
Tomasz is a creative and open-minded engineer with knowledge and experience in various fields. Although he has a background in aerospace engineering, he decided to get closer to the clouds through data engineering. He is a professional with a proactive approach, always ready to find the solution and solve the problem. In addition to this, he loves to cooperate and spread positive energy around the office.
Free time: Boards (snow, skate, surf…), photography, blockchain, travel, music.