Behind every success, there is hard work and a lot of fun!
Kodlot was founded in 2020 to match the demand for technical solutions in the fields of data engineering and cloud computing. With the experience and knowledge gained through many years of software/data engineering. Kodlot is a boutique consultancy striving to offer the highest level of professional services. Our services range from building complete analytics platforms to providing specific solutions within data and cloud engineering domains. Our solutions are based on leading public cloud providers: Amazon Web Services (AWS), Microsoft Azure, and Google Cloud Platform (GCP).

Kodlot's name decryption:
kod (English: code) – a language used to program (= give instructions to) computers.
lot (English: flight) – when something flies or moves through the air.
odlot (English: departure) – a change in what is usually done or how something is usually done.
At Kodlot, we are always trying to share our knowledge and experience, as well as ask someone else opinion. As professional engineers, we like to plan everything upfront. Designing new projects is not easy. We are always trying to follow best practices to create a well-architected platform to analyse data in the cloud. Using Python of course!

Here are three main steps to achieve high-quality, resilient, sustainable, secure, cost efficient, and reliable solutions.

Please take a look at the projects that we are working on.
https://kodlot.com/projects/
Architecting
Identifying the business and the functional requirements that are mission critical for success. Matching the top priority requirements with the possible solution architectures. Identifying trade-offs between the possible solutions.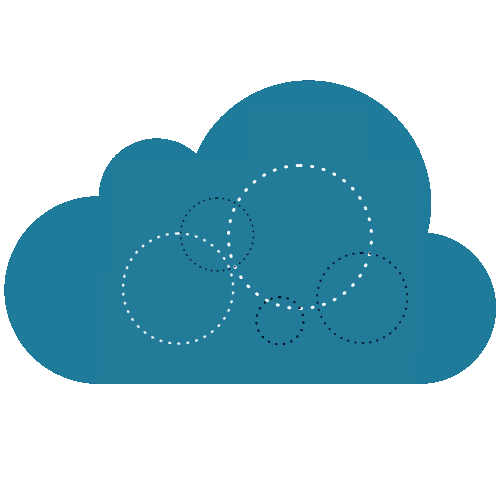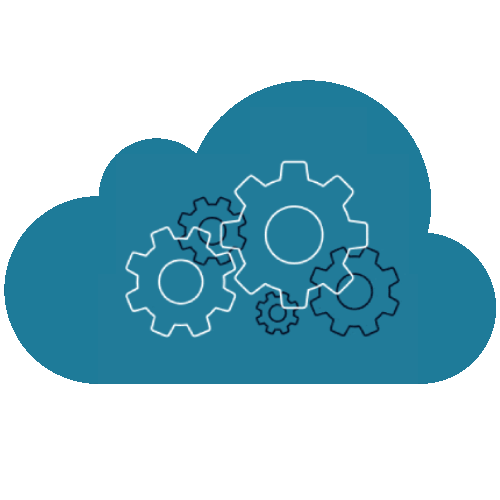 Developing
Implementing the chosen solution using software best practices. Using iterative agile methodology to receive feedback and re-align on changing priorities. Creating documentation to deliver the clear and complete package.
Operating
Creating error-handling allowing automated or semi-automated healing in case of various fault situations. Using visual dashboards to monitor the key components of the system to get instant insights and identify key bottlenecks.