Kodlot specializes in data and cloud engineering consultancy
Process
Architecting
Identifying the business and the functional requirements that are mission critical for success. Matching the top priority requirements with the possible solution architectures. Identifying trade-offs between the possible solutions.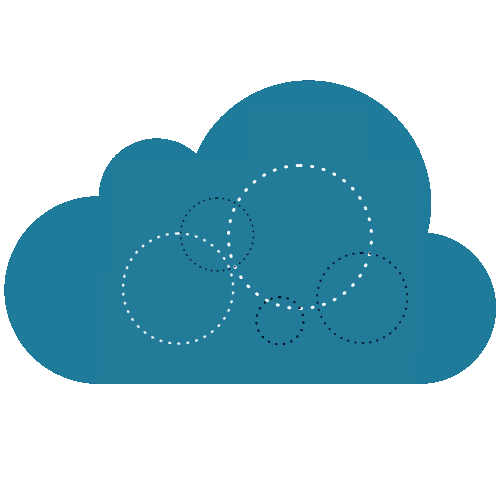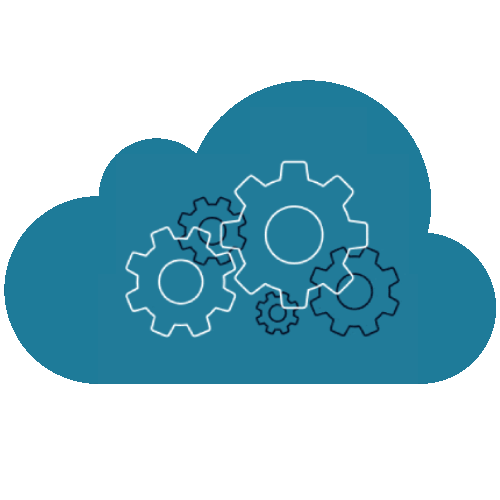 Developing
Implementing the chosen solution using software best practices. Using iterative agile methodology to receive feedback and re-align on changing priorities. Creating documentation to deliver the clear and complete package.
Operating
Creating error-handling allowing automated or semi-automated healing in case of various fault situations. Using visual dashboards to monitor the key components of the system to get instant insights and identify key bottlenecks.