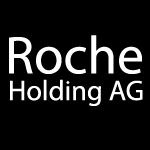 Roche Holding AG
Work on implementing the Data Lakehouse platform to support analytics in production.
Objective: Build a fully automated, scalable data lake and data warehouse on AWS.

Roche Data Insights (RDI) initiative was launched to achieve the vision of using new ways of working and collaboration in order to build shared, interoperable data & insights with federated governance. A simplified & integrated data landscape has been established in order to empower insights communities. The platform serves the needs of various departments like sales, marketing, medical access, and market affairs in Roche. Solution enabling Roche to understand its customers and to create and deliver valuable services that meet their needs. The project domain extends beyond healthcare professionals (HCPs) to a larger healthcare ecosystem consisting of patients, communities, health authorities, payers, providers, academia, competitors, and so on and so forth. Therefore, Data & Analytics are vital in supporting the internal and external stakeholders in their decision-making processes through actionable insights.

Used AWS Services: S3, DynamoDB, Redshift, Athena, EKS, ECR, Lambda, Lake Formation, SNS, SQS, AppFlow, Glue, Parameter Store, IAM
Tele2
Helping TELE2 data science teams operationalize their deliveries through AWS cloud-based solutions.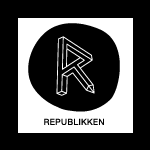 Republikken
Collaborations in Republikken, the creative coworking space we are part of in central Copenhagen.