Fast and Reliable SERVICE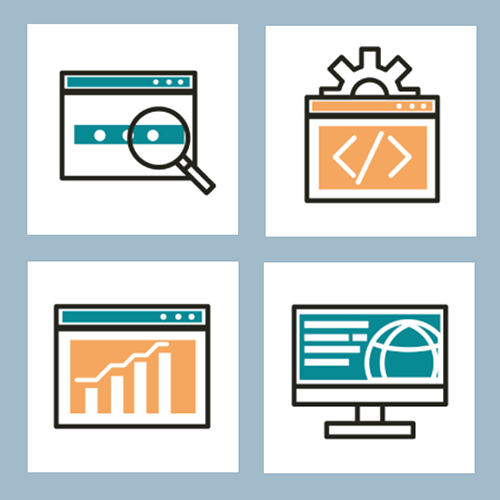 Build scalable, cloud-based platforms to ingest and process large amounts of data in streams and batches from various source systems. Use centralized (Data Lake, Data Lakehouse) or decentralized (Data Mesh) architecture, depending on the use case.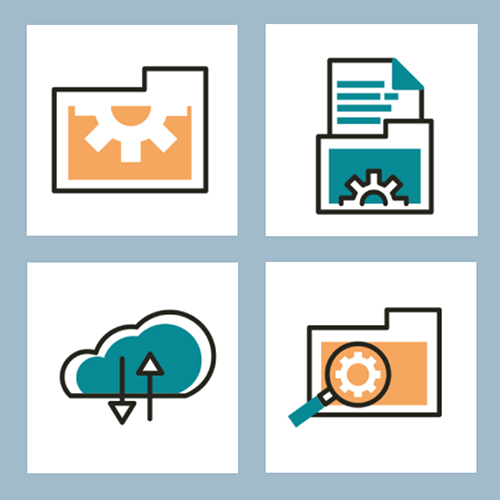 Implement specific data processing solutions in the existing platform or develop a proof of concepts to demonstrate the possibilities and kick off the new project. Evaluate existing tools and their usage to pinpoint bottlenecks and make improvements.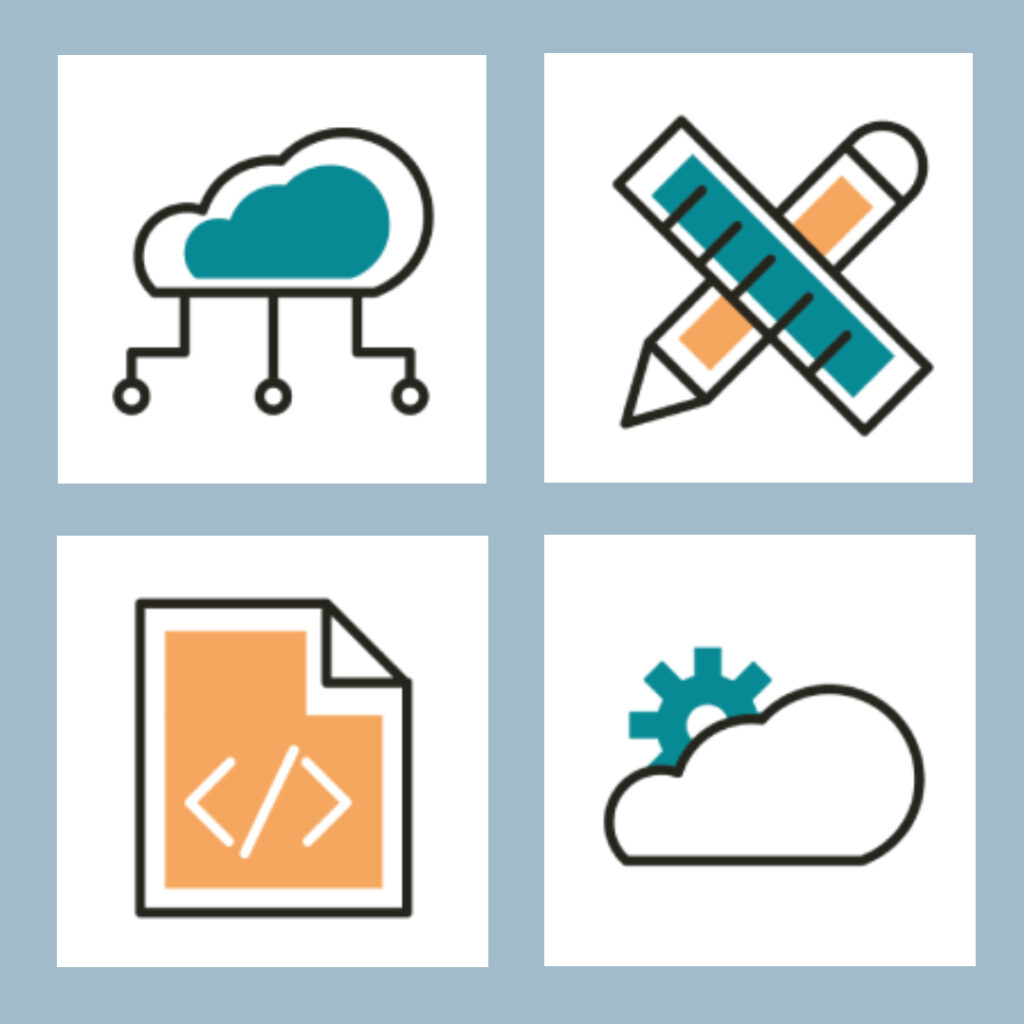 Cloud Architecture
Transition existing systems into cloud environments or rearchitecting them as cloud-native from the ground up. Check existing architectures for improvements that could result in performance and cost savings.